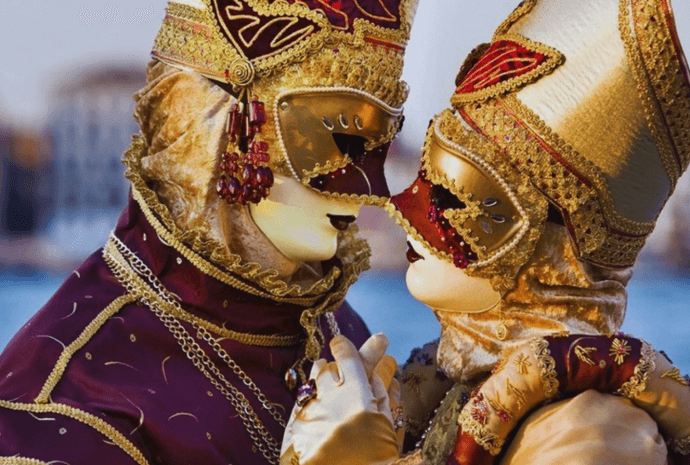 February in Venice is a month full of events!
There is the Valentine's Day and the colorful Carnival, events that reflect the two souls of the city: one more fascinating and romantic and the other more playful and fun.
LOVE, COLORS, MASKS, and a pinch of MAGIC that you can only find in Venice, will be the setting for romantic getaways or fun weekends with the family!
A unique and intended experience to give, to amaze those we love ❤️